THE 6TH IPHONE PHOTOGRAPHY EXHIBITION
September 22-24th, 2018 - Yokohama, Japan
The iPhone Photography Exibition is an annual exhibition of photographs taken and edited on the iPhone. This year, we are honoured to be the sponsor of the event and celebrate iPhone photography.
---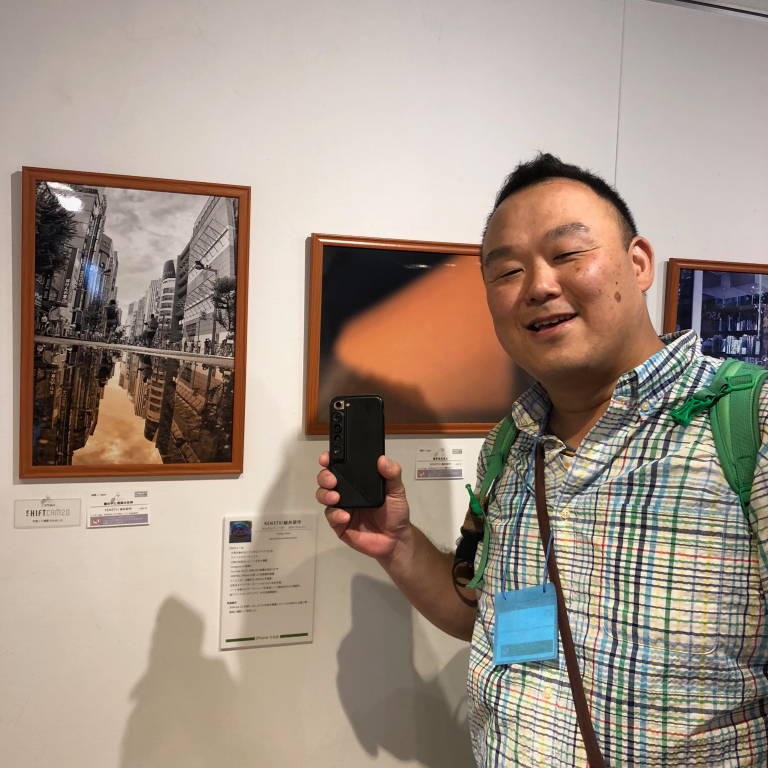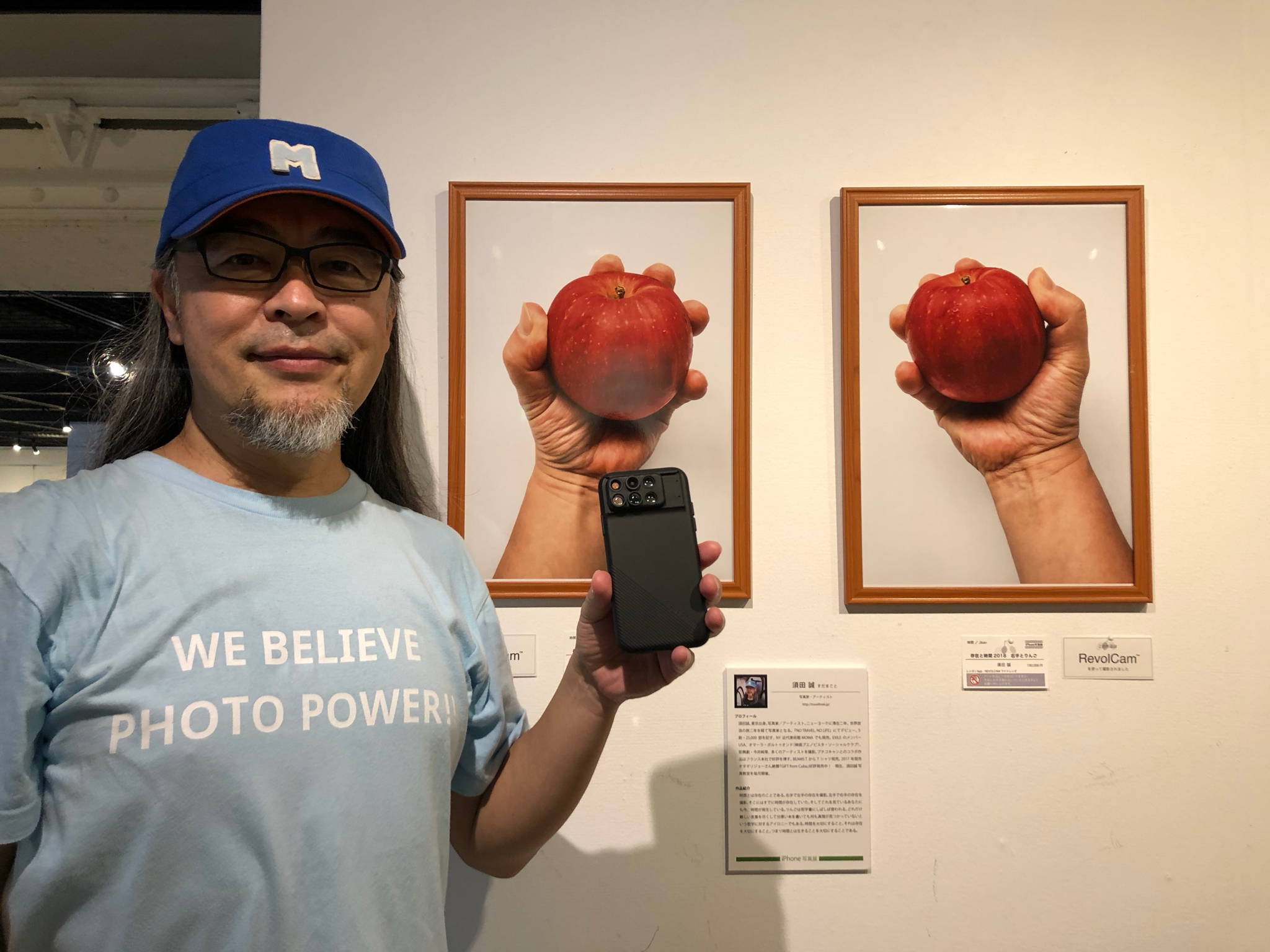 ---
Professor of the Faculty of Media and Information Studies at the Surugadai University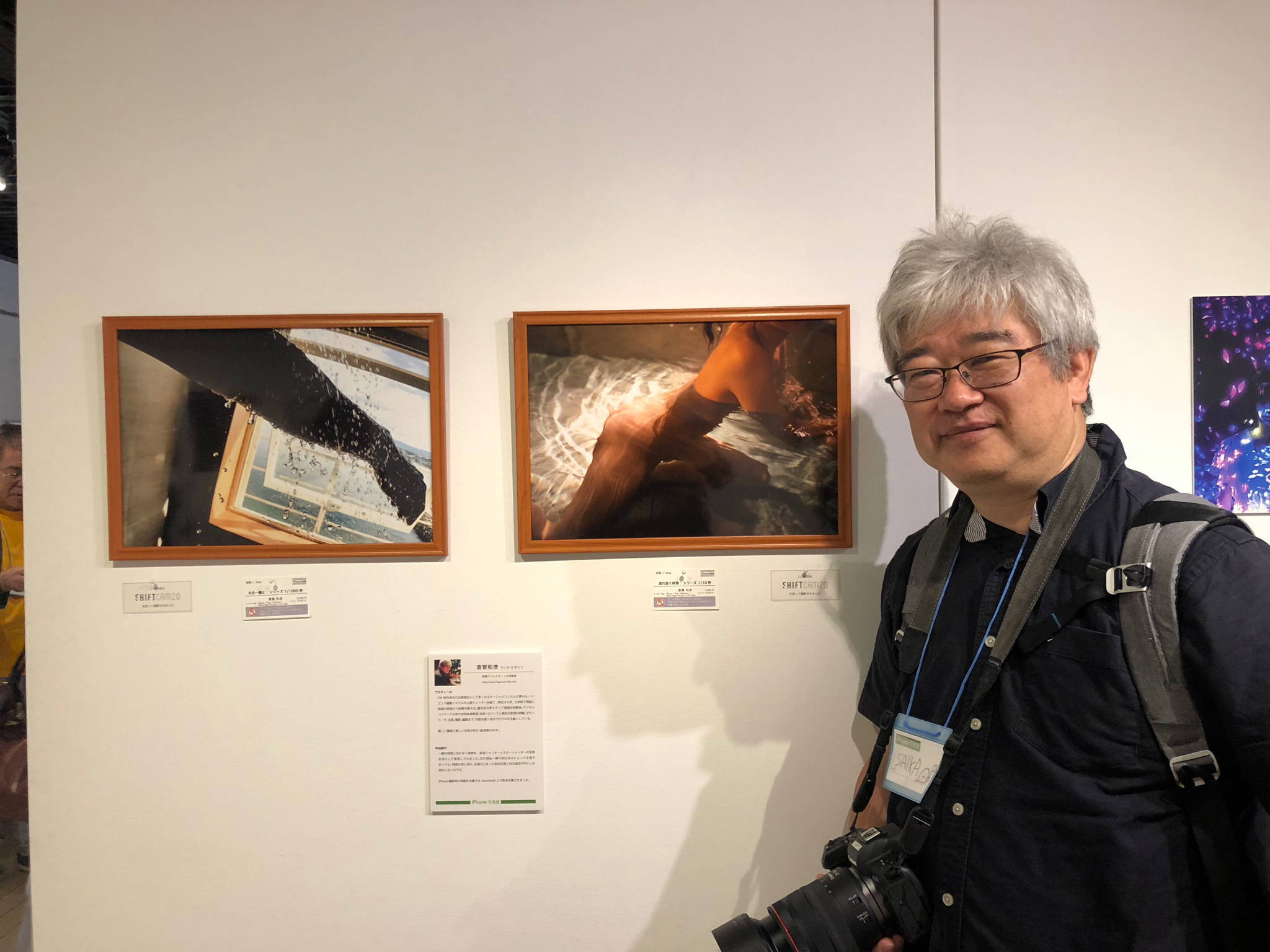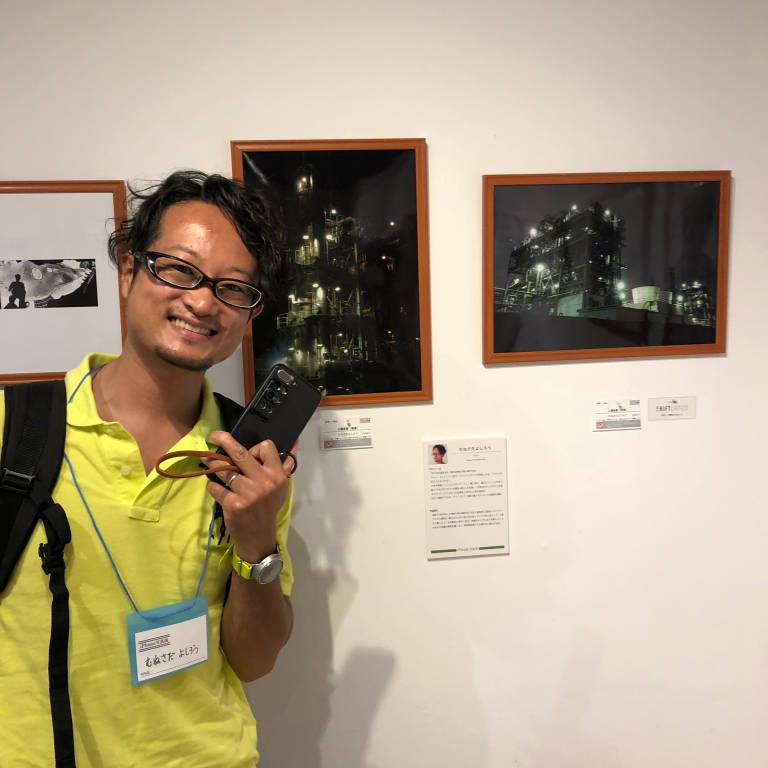 ---
Gourmet, Gadget and Travel Blogger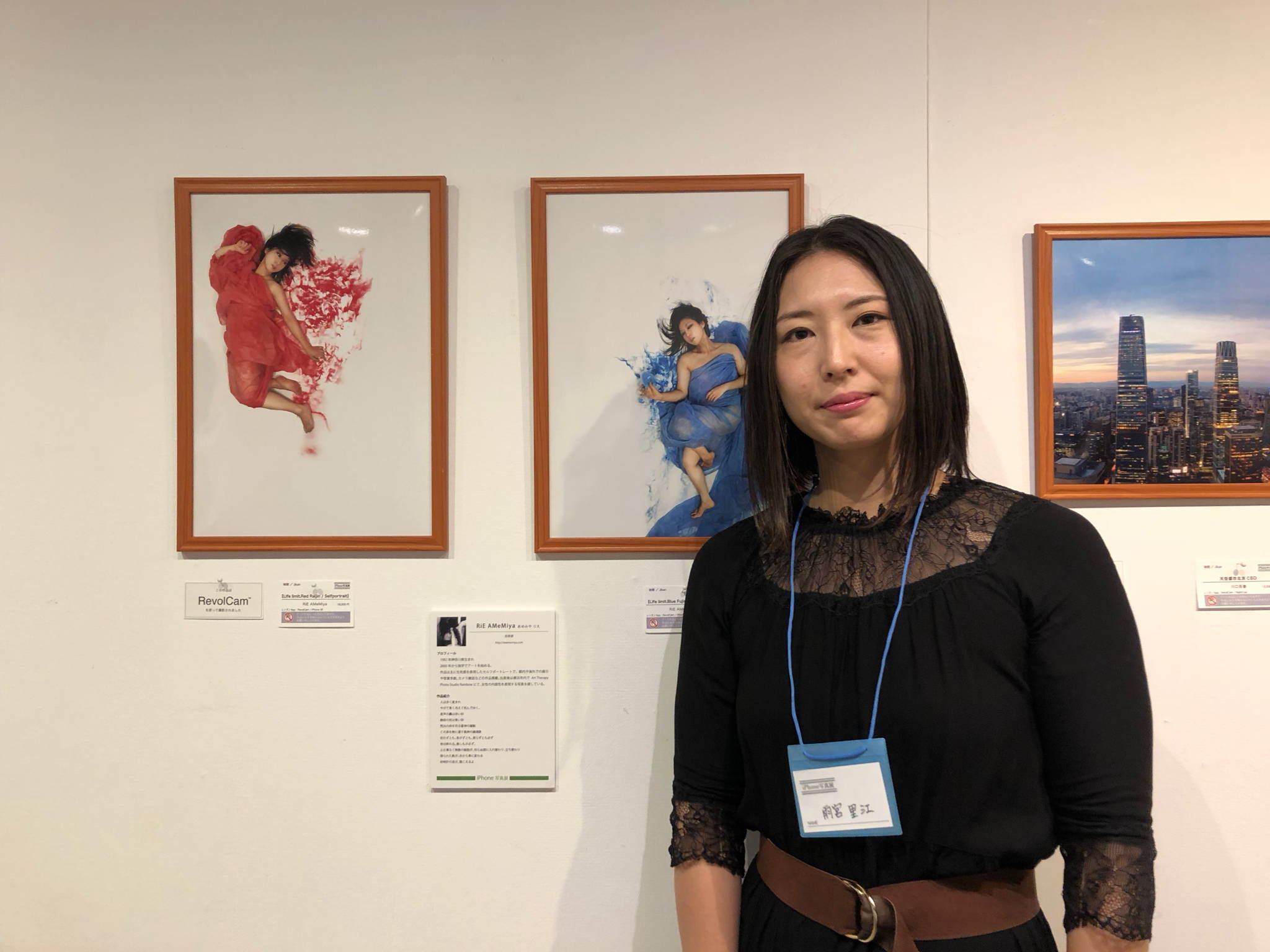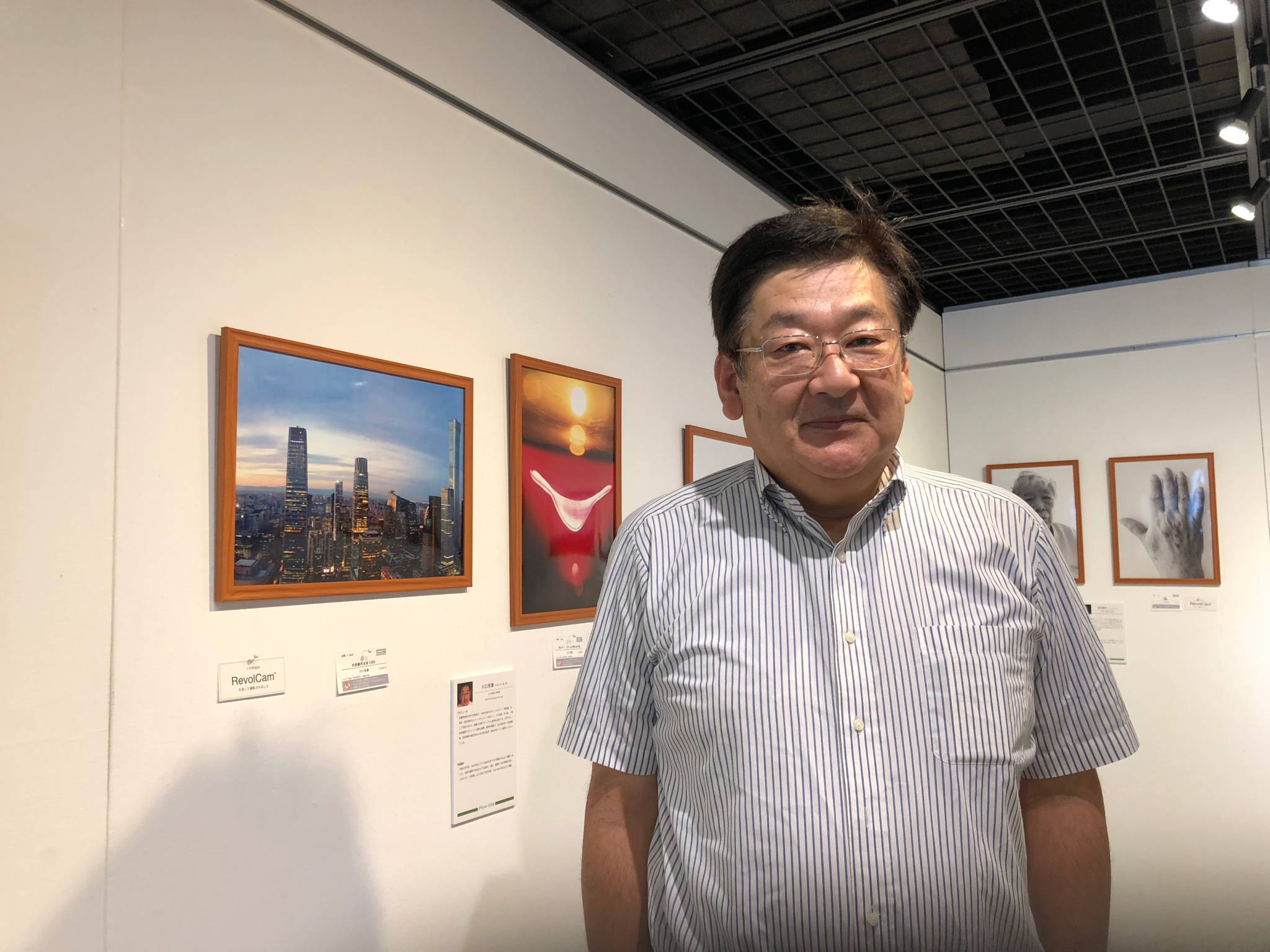 ---
Professor at Joshibi University of Art and Design
---
Professor Tokyo Polytechnic University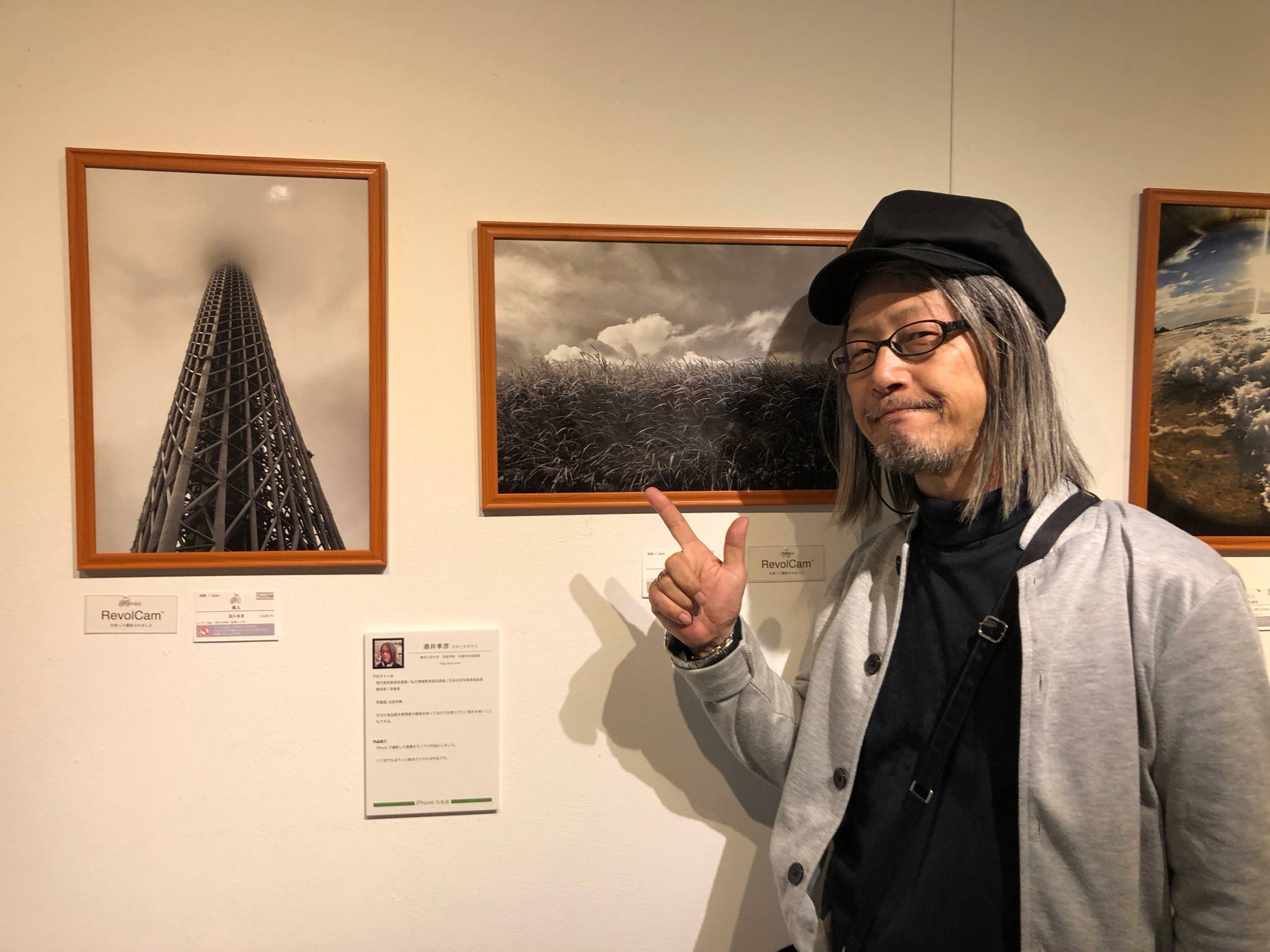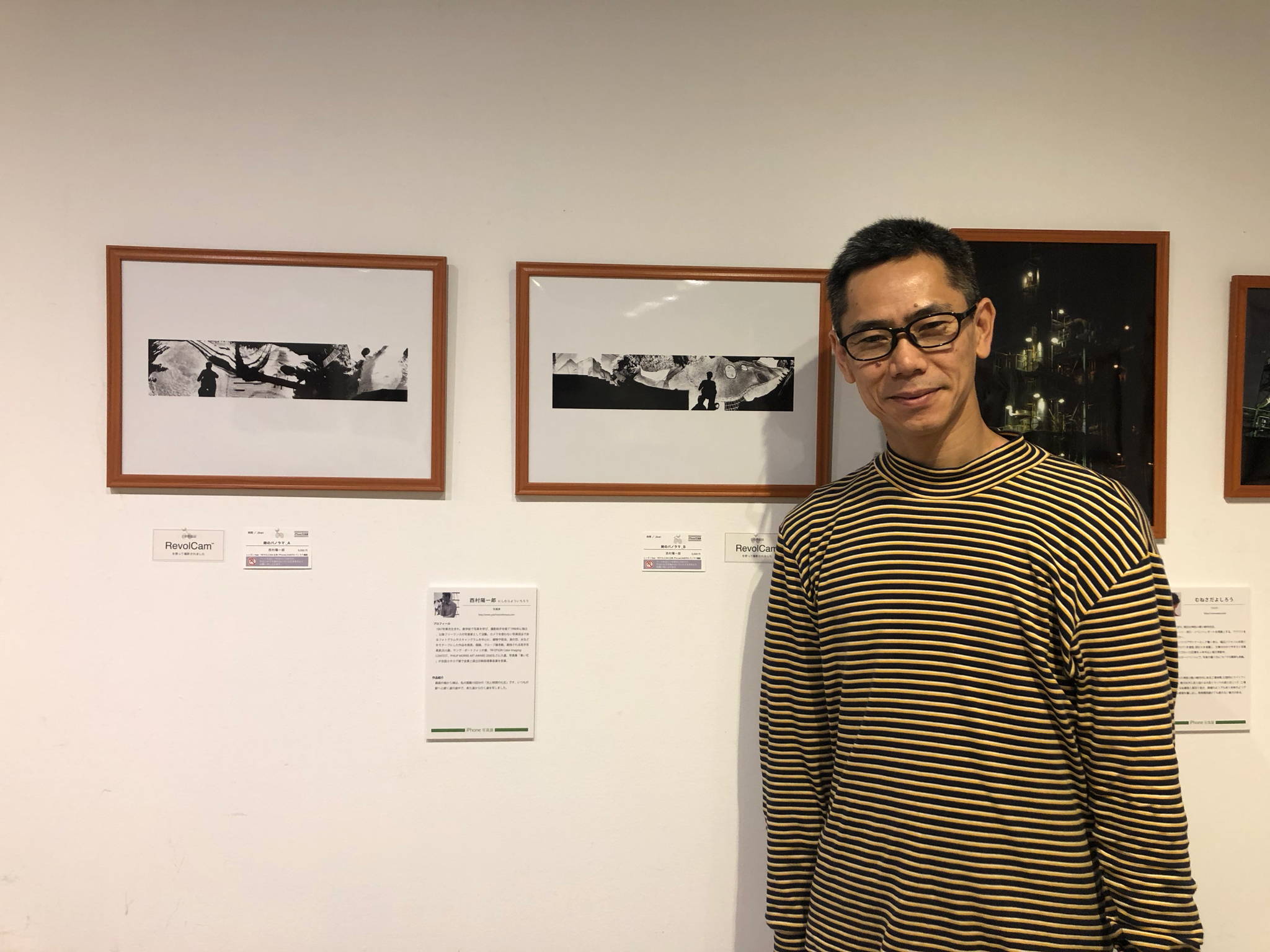 ---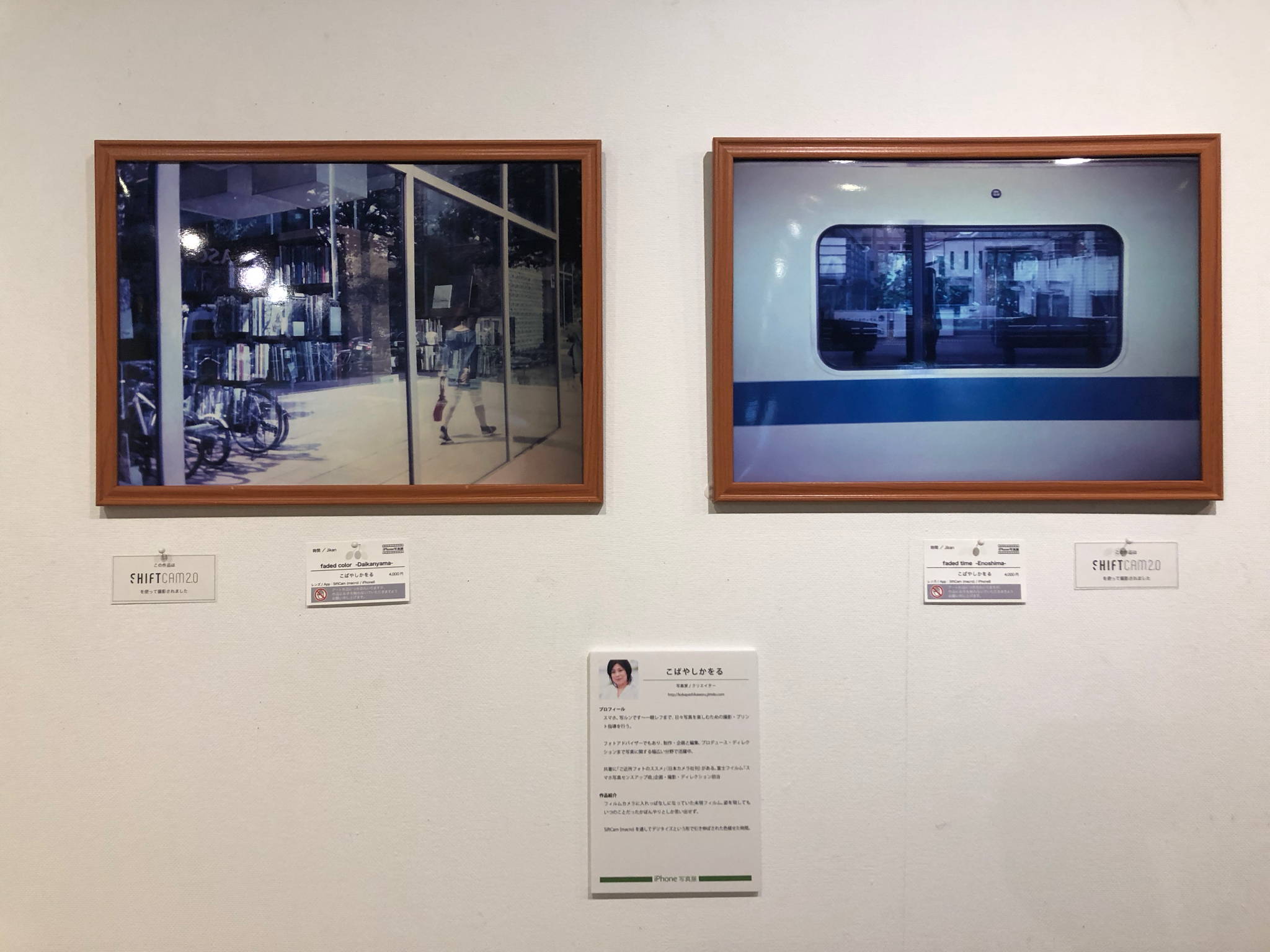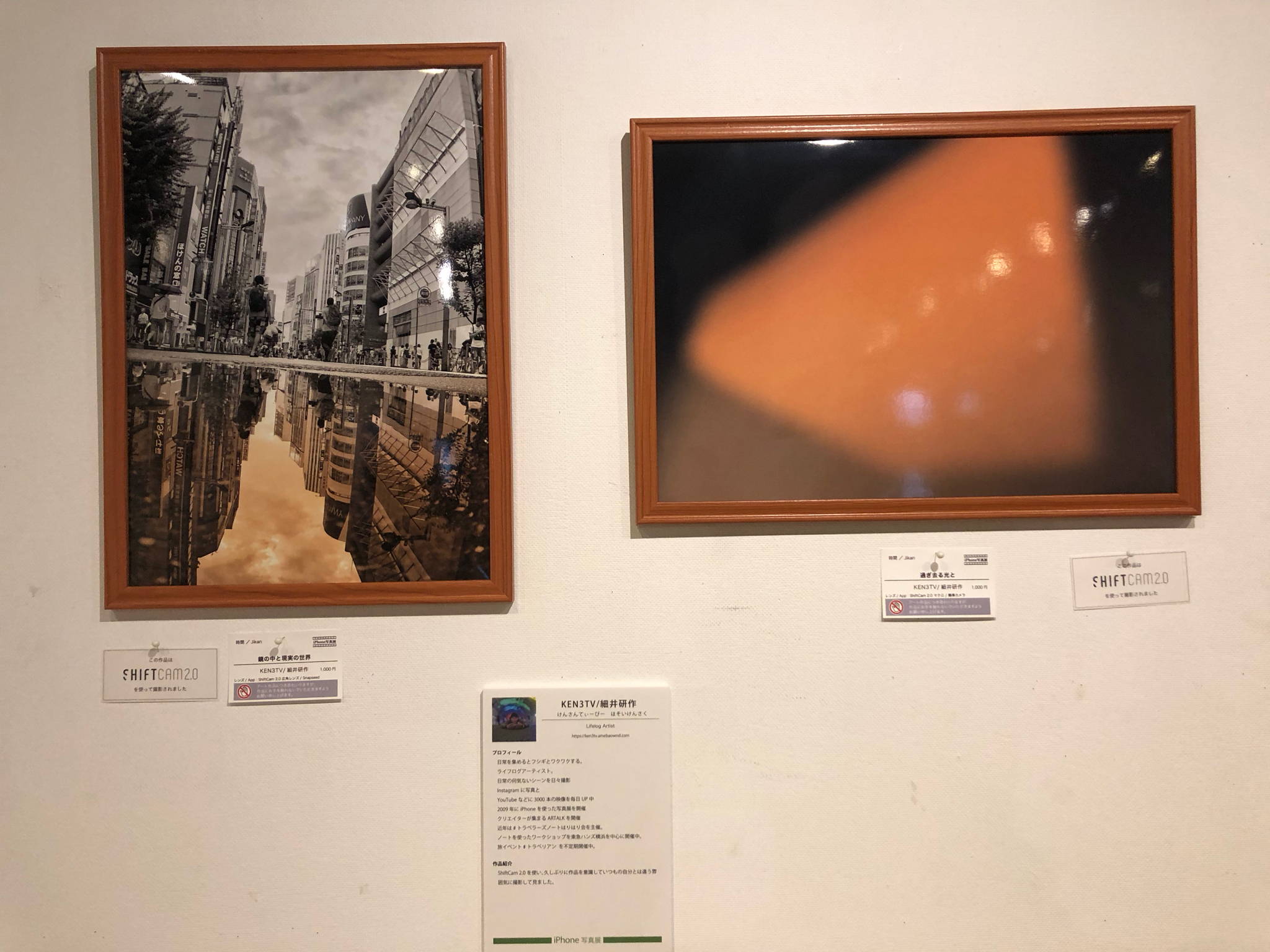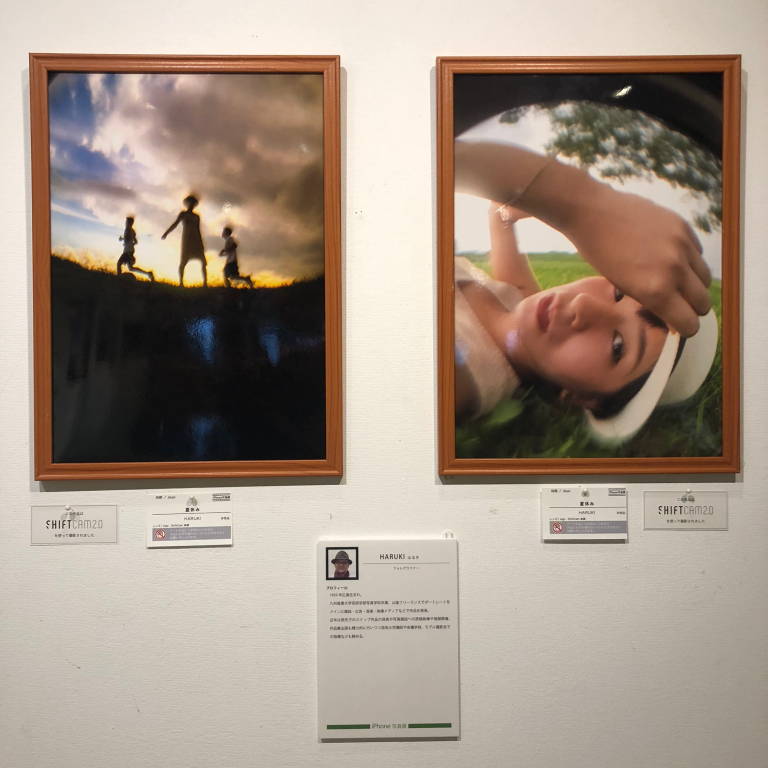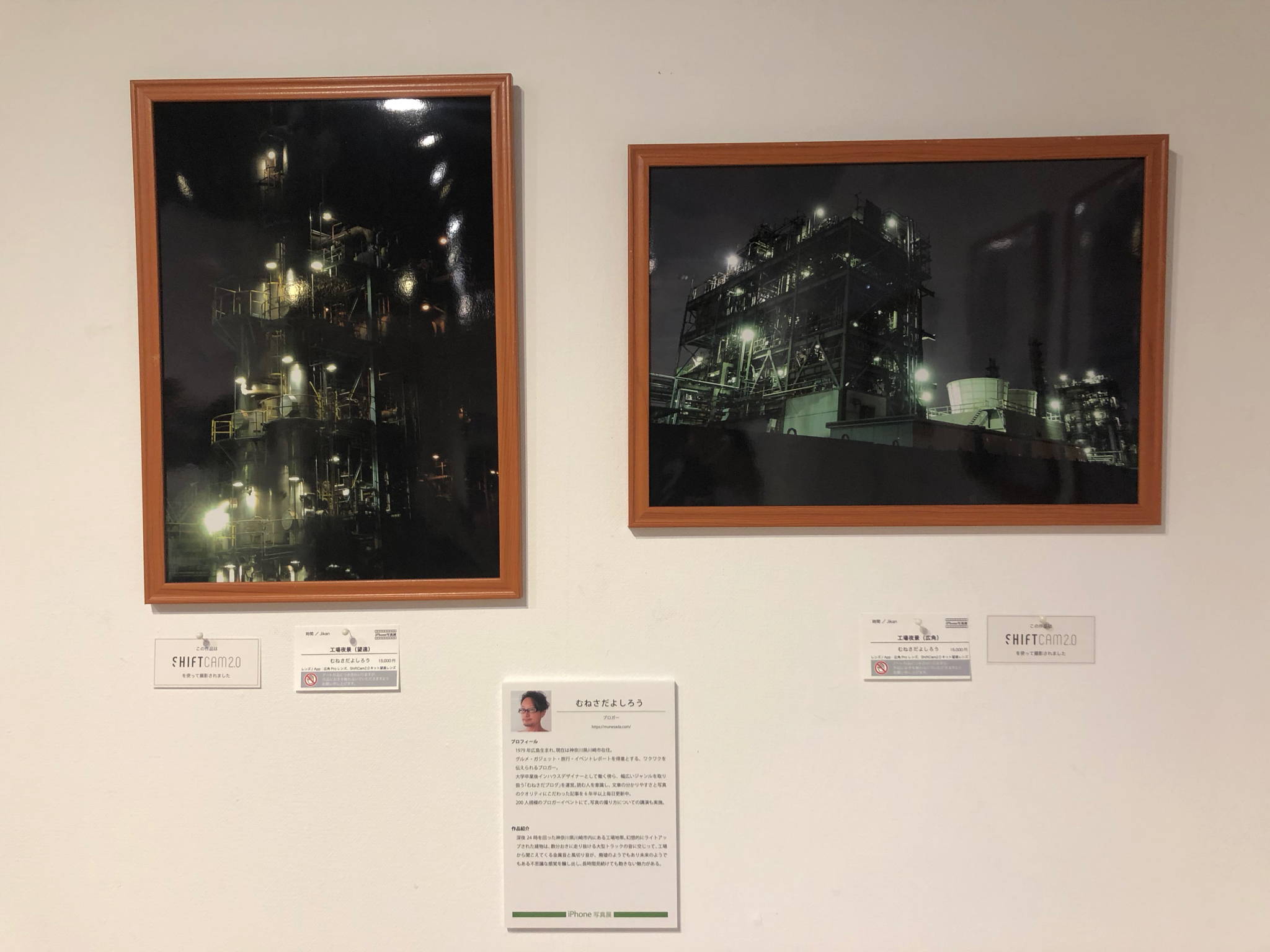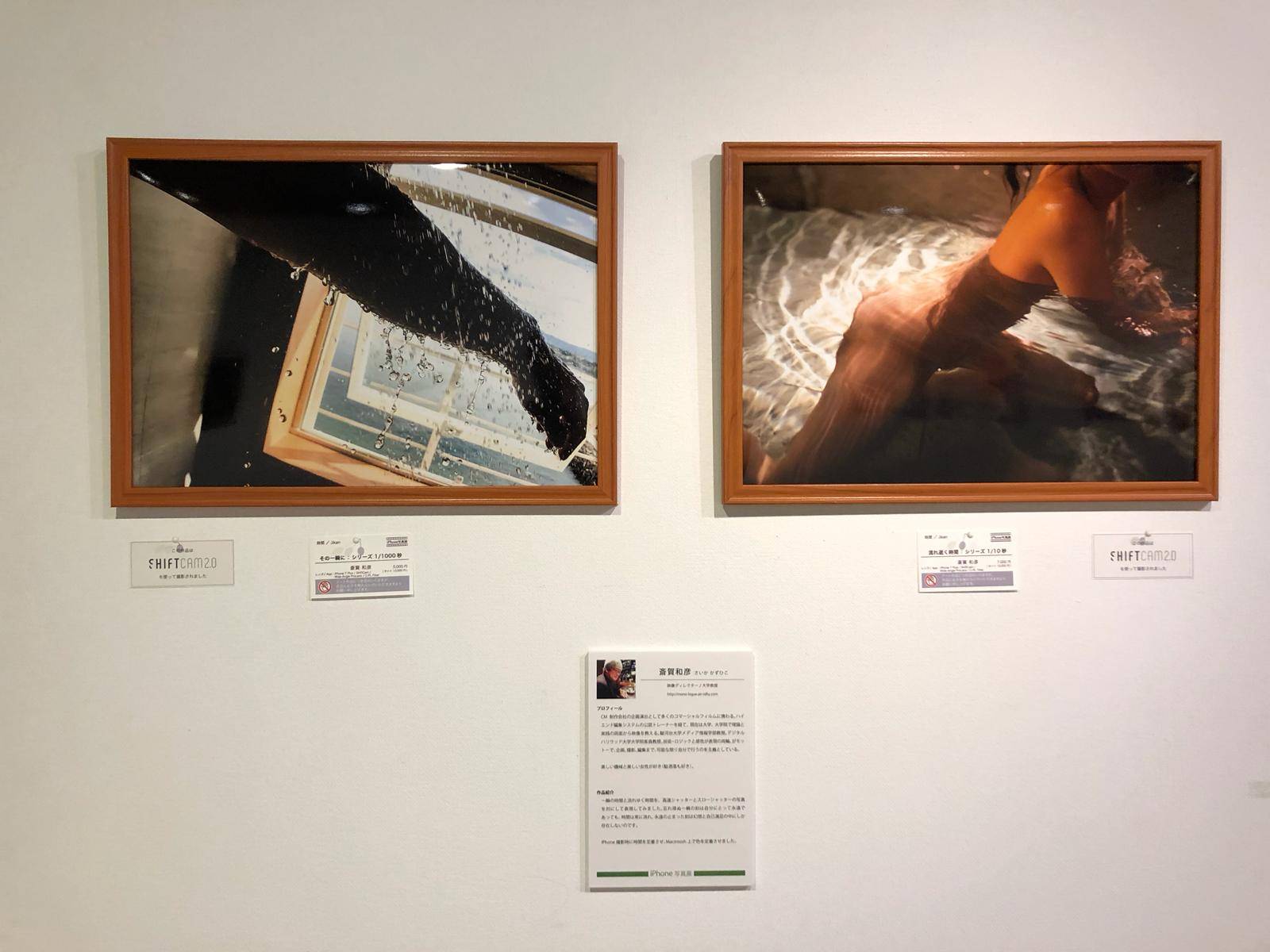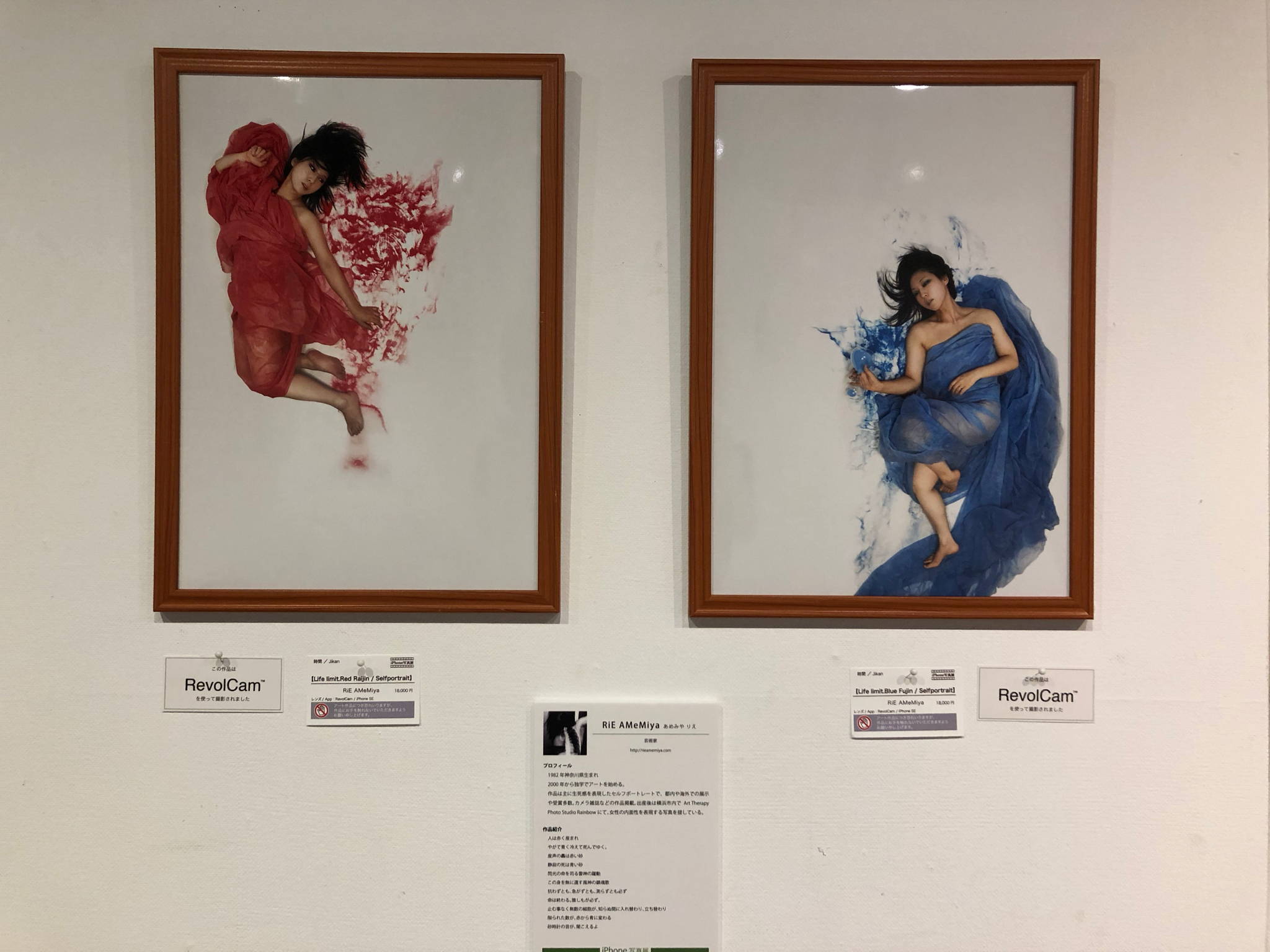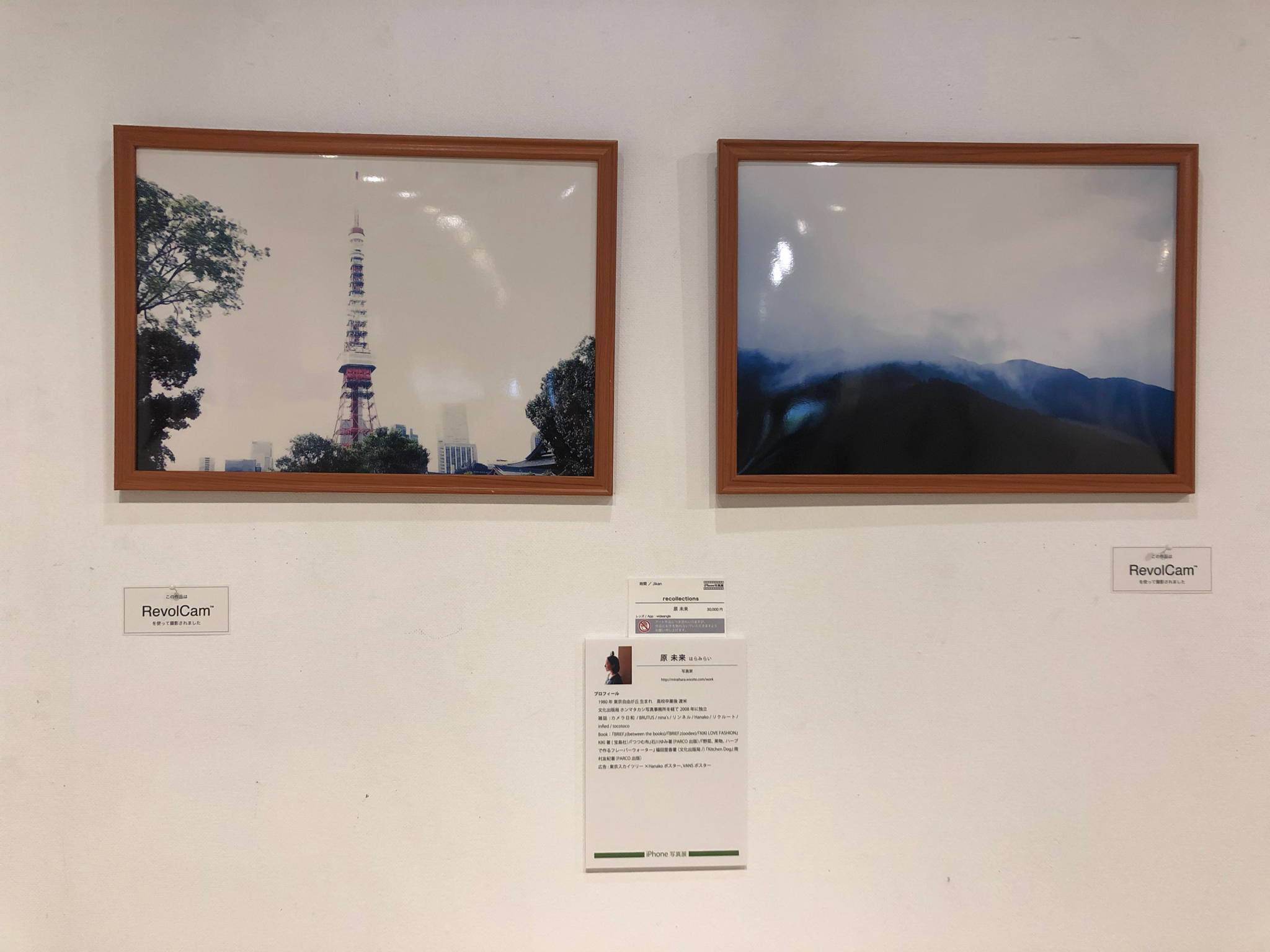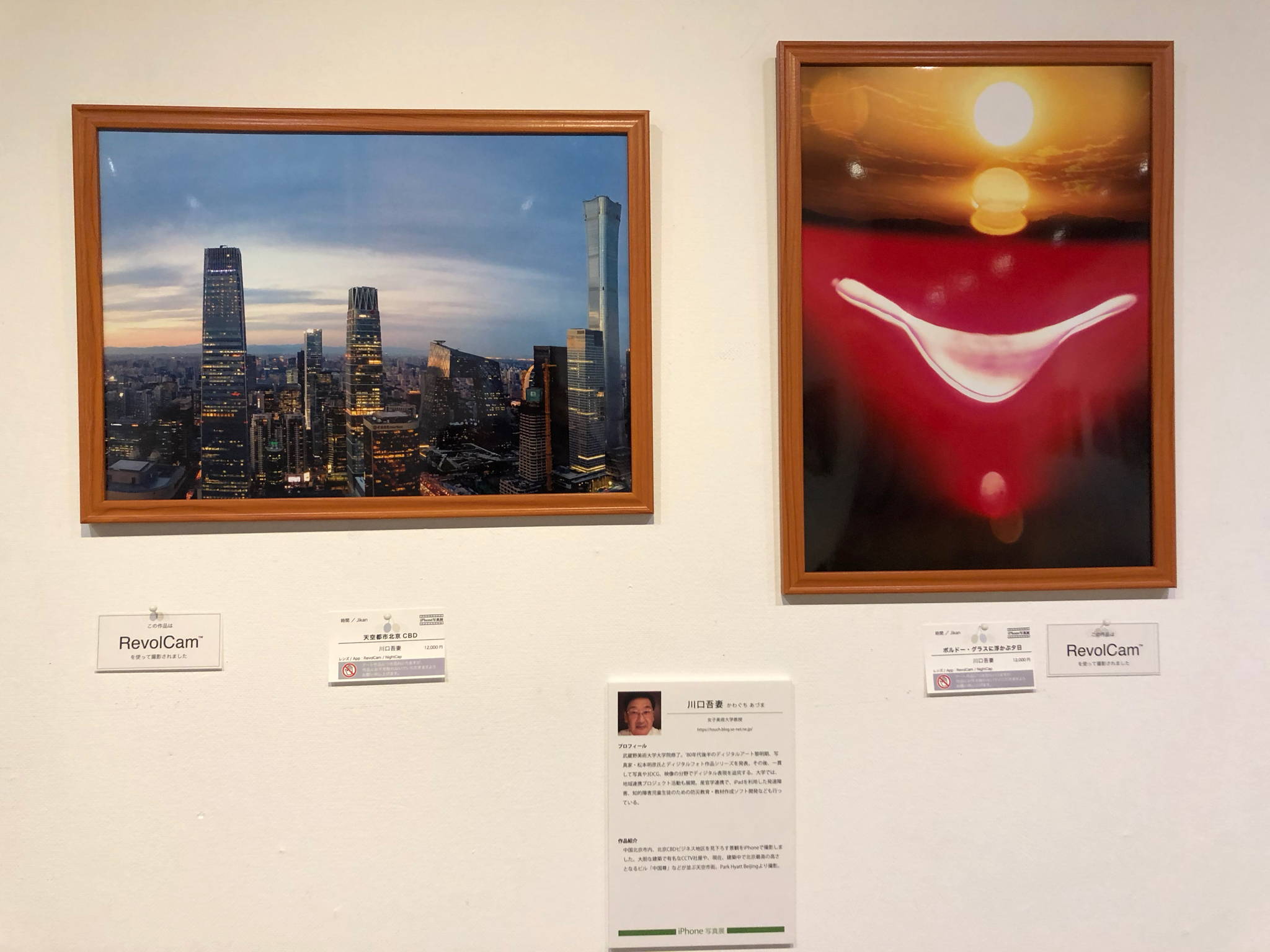 ---
The best camera, is the camera that is with you.
Capture your own story with iPhone and your ShiftCam now. Post on Instagram and tag #ShiftCam to share your stories with the ShiftCam Fam!
---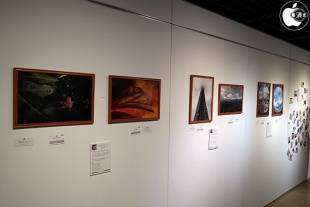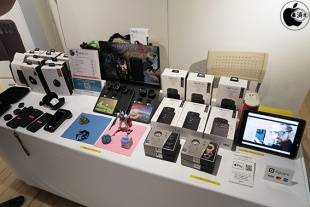 "どういった作品が撮れるのか、作品として確かめられるのは面白いですね。" – MAC Treasure Hunting
Thank you Mac Treasure Hunt for featuring our event!
Read the article here.